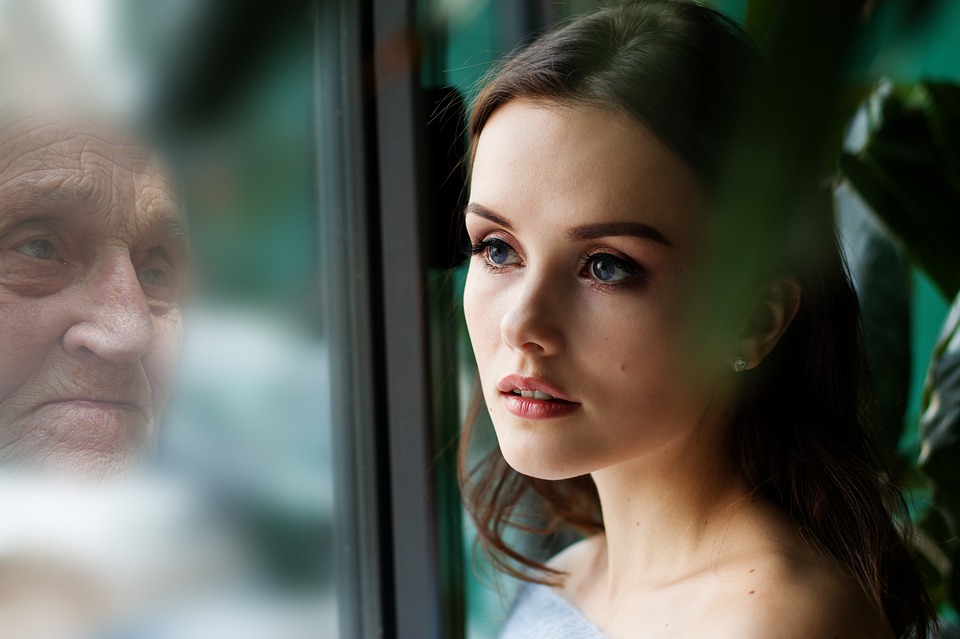 Any association would love a membership retention rate of 75 percent. Unfortunately, according to a 2017 report cited in ASAE's Associations Now, retention rates for all members are falling. While in 2016, 73 percent of associations surveyed in the report had retention rates above 75 percent, in 2017 only 65 percent reached that rate. The numbers for new members are even lower.
Certainly, these numbers are concerning. Yet statistics make it hard to grasp the lived experience of new members. So let me share the story of someone who recently joined, and then left, an association.
A New Member Story
Sharon recently graduated college, secured a job, and joined a national association (which I won't name) of over 30,000 members with 9 staff. Her main reasons for joining:
Becoming part of a community of peers
Networking with others
Accessing vetted learning opportunities
She got a useful welcome email with resources from the association. She appreciated the discounts on webinars, her preferred method of learning as an introvert.
In the next newsletter, Sharon saw an invitation to the annual conference. In similarity to a growing proportion of inverted millennials who prefer digital over in-person engagement, she never liked large events. 
Sharon decided to check out the local chapter to decide whether to invest the effort and money needed to attend the national conference. Arriving at the local chapter meeting, Sharon found that existing members congregated in cliques and did not actively welcome new members. When she was live-tweeting the speaker's talk, she overheard one older member saying to another how "kids can't keep their hands off their phones nowadays." The whole experience left a bad taste in her mouth and she decided to skip the annual conference. 
Instead, Sharon decided to try to engage with the community of her peers online. She went to the association website. Shocked to see no Instagram – her favorite social media and the preferred social media of many millennials – she clicked on the Twitter button. 
She saw that the association posted rarely, every 3-5 days, instead of the best practice of posting at least twice a day. Then, she went on Facebook, and saw that it committed the social media faux pas of simply reposting what the association posted on Twitter! 
Her last hope: LinkedIn. To her frustration, the button on the association home page was broken. She searched around on LinkedIn and finally found the association, but saw that it – unfortunately – reposted the Twitter feed. She searched for a LinkedIn or Facebook group for her association, but couldn't find any.
Sharon thought about the situation. Joining the association didn't help her achieve her goals of becoming part of a community or networking. The discounts on webinars didn't come close to justifying. She decided to avoid renewing her membership and pay the non-member price for webinars.
Solving New Member Retention
How many Sharons do you have in your association? Perhaps many more than seems intuitive to you.
Research in cognitive neuroscience and behavioral economics shows that our intuitions make many dangerous judgment errors called cognitive biases. 
Fortunately, recent research in these fields shows how you can use pragmatic strategies to address these dangerous judgment errors, whether in your professional life, your relationships, your shopping choices, or other life areas. 
You need to evaluate where cognitive biases are hurting you and others in your team and organization. Then, you can use structured decision-making methods to make "good enough" daily decisions quickly; more thorough ones for moderately important choices; and an in-depth one for truly major decisions.
Such techniques will also help you implement your decisions well, and formulate truly effective long-term strategic plans. In addition, you can develop mental habits and skills to notice cognitive biases and prevent yourself from slipping into them.
An example of a cognitive bias that plagues new member retention is the false consensus effect, which causes us to assume that other people are more similar to us than they actually are. Thus, association leaders replace an accurate understanding of new association members with memories of ourselves as new members. We forget that millennials are more introverted and digitally oriented. 
Another one – the overconfidence bias – causes association leaders to be excessively confident about what new members want. What if the national association sent out digital surveys asking Sharon what she wanted? What if it made her feel listened to and built a relationship, something so many millennials seek?
It's easy to do so using association engagement software, such as PropFuel and others. As a consultant and coach, I helped many association leaders implement effective member engagement plans that substantially improved retention.
Perhaps if Sharon's association did so, it would have learned of her distress – and that of many other digital natives – at the sad state of virtual engagement. Perhaps it would have learned of the problematic environment in local chapters and would have guided chapter leaders to be more welcoming of new members and digital engagement at meetings. Perhaps through engaging her and listening to her, the association could have convinced Sharon that it would change its ways to appeal to millennials like her and she would have renewed her membership.
So how will you convince the Sharons among your new members to stay?
Originally published by ASAE's Associations Now 
Image credit: Max Pixel/CC0 Public Domain
Key Takeaway
To improve new member retention, associations need to avoid dangerous judgment errors. An example is the overconfidence bias, which causes association leaders to be excessively confident about what new members want. —>

Click to Tweet
Questions to Consider  (please share your thoughts in the comments section)
How have cognitive biases such as the false consensus effect and the overconfidence bias undermined your new member retention?
How can you improve new member retention by addressing dangerous judgment errors?
What next steps will you take based on reading this article?