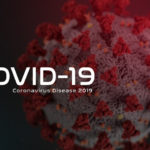 Misinformation kills. Failing to vet thoroughly the quality of information from your favorite news source can lead you and those you care about to suffer health disasters, whether regarding COVID-19 or other health risks.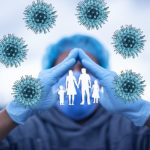 You can survive and thrive in the new abnormal of the pandemic by identifying and addressing fundamental needs of your household: safety, connection, and self-esteem.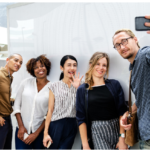 Your relationships will be undermined or even destroyed by the COVID-19 coronavirus pandemic, unless you take proactive steps right now to save them by treating our current conditions as the new normal.