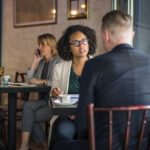 To avoid decision disasters and defeat cognitive biases, develop the 12 critical skills that cognitive neuroscience and behavioral economics show are needed for mental fitness.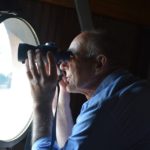 Effective strategic planning involves: 1) Identifying potential threats and opportunities; 2) Planning how to deal with them; 3) Reserving sufficient resources to address threats and opportunities; 4) Making your plans resilient and flexible.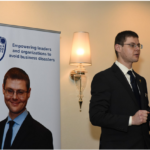 The choice that feels most comfortable to your gut is often the worst decision for your bottom line. To be a truly wise decision maker, you have to adopt counterintuitive, uncomfortable, but highly profitable techniques to avoid business disasters by making the best decisions.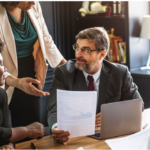 To make changes, the rewards must be a 2 or more or you might as well consider other potentials. On the negative side if the potential downsides are nearly a 4 or more then you may want to forget about taking such a risk.