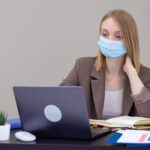 The abrupt transition to remote work in the pandemic has caused employee burnout. Leaders must set clear work boundaries and expectations, and adopt best practices for hybrid and remote work, to facilitate burnout recovery and protection.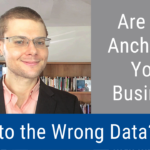 Anchoring keeps you shackled to initial information and keeps you from moving forward. Make the best decisions to propel your company by breaking free from this mental blindspot. That's the key take-away message of this episode of the Wise Decision Maker Show, which describes how to avoid anchoring your business to the wrong data.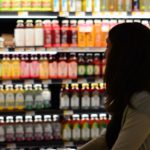 More buying choices lead to less happiness. To make better shopping decisions, satisfice and limit your options. There is no such thing as the perfect deal, so look for products that are good enough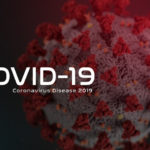 Misinformation kills. Failing to vet thoroughly the quality of information from your favorite news source can lead you and those you care about to suffer health disasters, whether regarding COVID-19 or other health risks.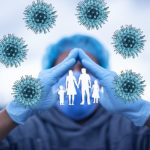 You can survive and thrive in the new abnormal of the pandemic by identifying and addressing fundamental needs of your household: safety, connection, and self-esteem.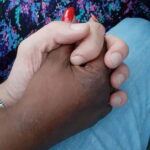 To address unconscious bias requires understanding what it is and where and how you might fall into it. Just as importantly, it requires developing a series of healthy mental habits that prevent you from falling for unconscious bias.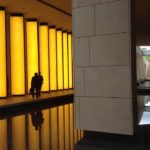 Using the three social intelligence methods during a stakeholder meeting will help you learn the truth about your stakeholders' needs, which will empower you to solve their problems and foster stronger relationships with them.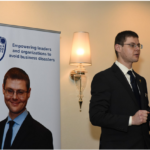 The choice that feels most comfortable to your gut is often the worst decision for your bottom line. To be a truly wise decision maker, you have to adopt counterintuitive, uncomfortable, but highly profitable techniques to avoid business disasters by making the best decisions.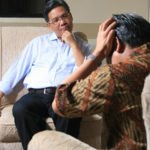 To get colleagues in denial to believe the truth, use EGRIP: 1) discover their emotions; 2) then their goals; 3) build up rapport; 4) provide info to change their mind; 5) offer positive reinforcement for them updating their beliefs.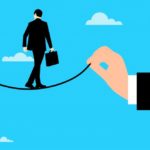 Cognitive biases lead to typical business strategic analyses such as SWOT giving a false sense of comfort and security. The result? Appalling oversights that ruin profitable businesses and bring down high-flying careers.