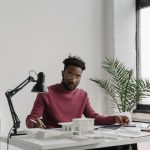 Effective documentation is crucial for mastering the hybrid work model, ensuring smooth communication and maximizing productivity.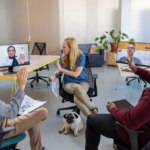 Hybrid work models combine remote and on-site work, which allows companies to take advantage of increased productivity and reduced costs while maintaining the benefits of face-to-face interaction.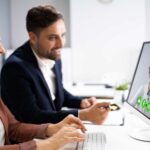 Managers are recognizing the importance of the hybrid work model and organizations are becoming more open to the idea of flexible working as a long-term solution.