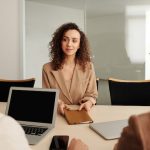 Adapting to hybrid work demands HR strategies that address challenges while fostering a sense of belonging and flexibility.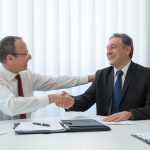 Tech startups embracing virtual-first flexibility can gain a competitive edge by attracting top talent and fostering innovation in a remote world.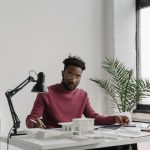 Effective documentation is crucial for mastering the hybrid work model, ensuring smooth communication and maximizing productivity.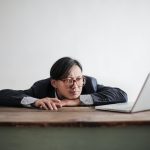 Financial professionals demand flexibility in work arrangements, making it a non-negotiable aspect for modern employment.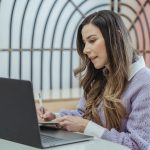 Effective remote work collaboration requires investing in formal training, fostering psychological safety, and overcoming cognitive biases to ensure teams thrive together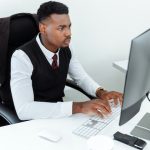 Embrace new collaboration tools, break free from email habits, and optimize digital engagement for greater productivity in hybrid work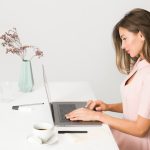 Hybrid work etiquette fosters inclusivity, productivity, and respect among office and remote team members for a successful hybrid work environment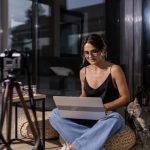 Trust and transparency are essential for productivity in hybrid teams. Embrace outcomes-focused management and avoid surveillance tools.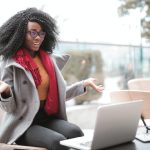 AI meeting assistants boost hybrid & remote work productivity with concise summaries, follow-ups & seamless tool integration. Crucial for managing overwhelm.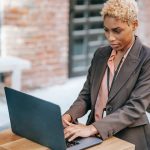 Embrace a magnet-like approach to hybrid work, attracting employees with flexibility, inclusivity, and innovative use of technology