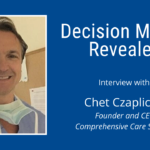 An interview with Chet Czaplicka, Founder and CEO of Comprehensive Care Services, which provides perfusion and autotransfusion services across the United States.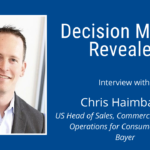 An interview with Chris Haimbach, the US Head of Sales, Commercial Strategy and Operations for the Consumer Health division at Bayer.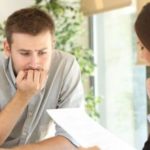 Let's say you're interviewing a new applicant for a job and you feel something is off. You can't quite put your finger on it,...