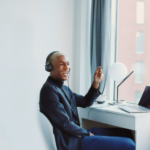 Companies can effectively retain social capital in the hybrid and remote work environment by applying hybrid work best practices such as the virtual watercooler and virtual coworking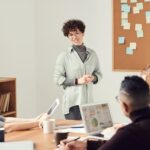 Future-proofing allows organizations to plan countermeasures and allocate resources for possible problems ahead of time, helping leaders avoid cognitive biases.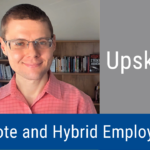 The future of work is now hybrid or even fully remote. Leaders who want to gain a competitive advantage in the future of work need to upskill employees in best practices for hybrid and remote collaboration and communication. That's the key take-away message of this episode of the Wise Decision Maker Show, which discusses upskilling remote and hybrid employees.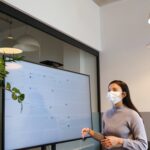 Hybrid and remote work can lead to serious tensions around differences in time spent in the office. To address this, leaders must create a work culture of "Excellence From Anywhere" that focuses on deliverables rather than where you work.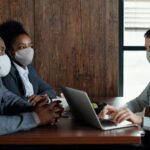 The lack of action against the threat of an Omicron surge points towards a lack of vision in leadership. Leaders must fight against cognitive biases and adopt best practices to avoid disasters in the future of work.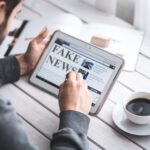 You can protect yourself from misinformation by considering alternative interpretations, being suspicious of repetition, and taking the Pro-Truth Pledge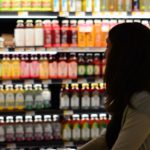 More buying choices lead to less happiness. To make better shopping decisions, satisfice and limit your options. There is no such thing as the perfect deal, so look for products that are good enough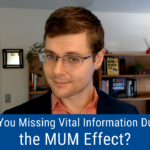 Company cultures and top leaders may unconsciously penalize subordinates who bring them bad news. This dangerous judgment error is called the MUM effect and it creates an atmosphere of secrecy that leads successful companies to stagnate and deteriorate. That's the key take-away message of this episode of the Wise Decision Maker Show, which describes the danger of missing vital information due to the MUM Effect.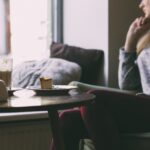 The journey to self-actualization is also your path to thriving in this pandemic. Evaluate your life through the lens of exploration, love, and purpose and ensure that you satisfy these needs.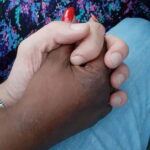 To address unconscious bias requires understanding what it is and where and how you might fall into it. Just as importantly, it requires developing a series of healthy mental habits that prevent you from falling for unconscious bias.