Tag: Probabilistic Thinking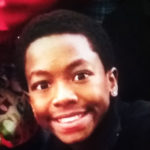 On September 14, the 13-year-old Tyre King was shot and killed by a police officer, Bryan Mason, in Columbus. According to the police, Tyre...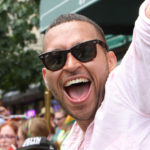 The June 12 mass killings in Orlando was the worst terrorist attack on American soil since Sept. 11, 2001. A shooter's rampage through a...