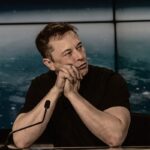 Musk's authoritarian stance on hybrid and remote work undermines Tesla's future as employees want autonomy and flexibility. Companies embracing new work models will succeed, while traditionalists will be left floundering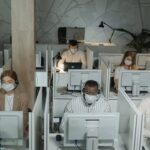 Employers must recognize the challenges from initial experience on the COVID outbreak. This will prevent entrapment with mental blindspots, as Delta and other variants emerge, turning their back on their employees.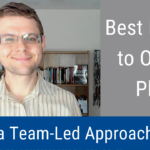 The best practice on the return to office plan involves a team-led hybrid-first model with some fully remote options. That means empowering lower-level team leaders to choose the work arrangement that best serves their team's needs. That's the key take-away message of this episode of the Wise Decision Maker Show, which describes a team-led approach for the best return to office plan.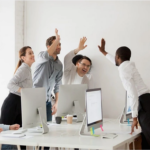 The best practice on the return to office plan involves a team-led hybrid-first model with some fully remote options. That means empowering lower-level team leaders to choose the work arrangement that best serve their team's needs