Tag: Searching for Meaning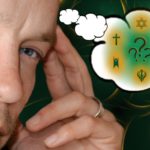 Imagine the following scenario: you have been raised in a deeply evangelical household. From an early age, your parents taught you to pray daily...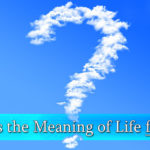 Article republished in The Huffington Post. "What is the meaning of life?" I struggled with this question throughout my teenage years and young adulthood. My parents...