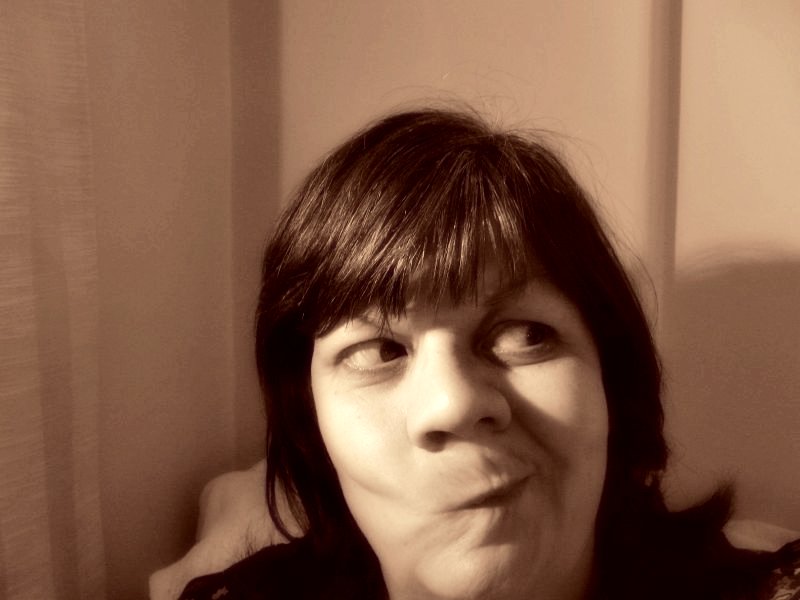 _______________
This videotaped discussion between a United Methodist Minister, Caleb Pitkin, and a professor and scholar of meaning and purpose, Gleb Tsipursky, uncovers both differences and some surprising parallels in the approach of religion and science to these eternal issues.
According to the mainstream opinion in the United States and many other countries, meaning and purpose come from religion. At the same time, research shows that having a clear answer to the question of life meaning and purpose can greatly improve our mental and physical wellbeing. Thus, many people claim that you should believe in God and go to church in order to have strong meaning and purpose and improve your health and wellbeing.
Yet more and more young people are distancing themselves away from religious faith, with a growing number of "nones," people without any religious affiliation in American society. Many nones, and young people in general, are seeking for answers that don't necessarily include a God as part of the equation. Recently, several books have explored this possibility, that of having life meaning and purpose or a sense of spirituality without God, as part of the public conversation.
Four Key Elements
So what do studies on this issue show? Apparently, the important thing is simply to gain a sense of life purpose and meaning: the source of the purpose itself is not so important.
There are four crucial elements to gaining a sense of meaning and purpose, according to the scientific literature. It is key to gain a sense of your long-term goals, as meaning and purpose are at heart about the overarching drivers that motivate your everyday activities. Getting a clear sense of how your long-term goals connect to what you do in day-to-day life will help you gain those drivers and that sense of having a fulfilling life experience.
The second element is self-reflection. For instance, studies illustrate that people who self-reflect on the kind of meaning they experienced in their lives from their joys, sorrows, sacrifices, and blessings have a richer sense of meaning and purpose than those who do not.
Community and social bonds are crucial to experiencing a rich sense of meaning and purpose. Those who improve their community and social bonds are highly likely to experience a greater sense of meaning and purpose as a result.
Fourth, we gain an increased sense of meaning and purpose from a connection to something bigger outside of ourselves through serving others. Thus, doing charitable giving and service work would result in a growth in our personal sense of meaning and purpose.
Religion, Meaning, and Purpose
Religion can be one among many channels to help someone gain a sense of life meaning. The video explores the question in more depth. It discusses how serving God and being in a community of fellow religious devotees can help one gain a richer sense of meaning and purpose. This satisfies all four criteria shown by science to be necessary for a rich sense of meaning and purpose: long-term goals; self-reflection; community bonds; and service to others.
At the same time, other venues can also enable one to gain a personal sense of meaning and purpose. Anything that accomplishes these four key elements will do. The choice is up to you, but remember to make sure that you satisfy the four key elements.
For additional resources, check out this workbook with exercises on finding meaning and purpose using science-based strategies; this free science-based web app to evaluate your current sense of meaning and purpose; this free online class on finding meaning and purpose using science; and the wide variety of other resources on meaning and purpose.