Tag: behavioral economics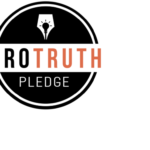 Traditionally,  identifying truth in politics comes from mainstream media and its fact checking. A recent Gallup poll, however, showed that only 29 percent of...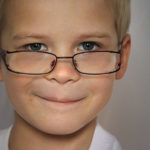 By Diogo Goncalves Dear Son, today I want to talk to you about how people make decisions. Many choices in our lives have uncertain outcomes. Choosing...