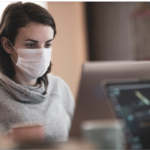 Changing jobs or industries during this pandemic is not only possible, but might be critically important for achieving your career potential. Use the best decision-making steps so that you and your career can thrive, not just survive.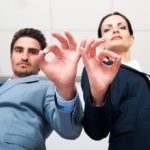 8-step decision-making process: 1) Identify need for decision; 2) Get relevant info; 3) Decide goals; 4) Develop criteria; 5) Generate a few viable options; 6) Weigh options; 7) Implement decision; 8) Revise implementation and decision as needed.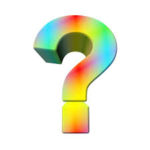 Can you imagine pulling out of the most prestigious promotion opportunity of your career, to be at the very top of your organization, to...