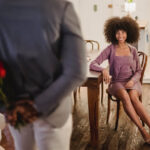 Relationships require work and maintenance, much like any other important facet of our lives. Open, respectful, and supportive attitudes towards one another from the very start will go a long way in helping you build a lasting relationship.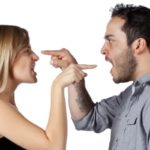 Caption: Couples in argument Pointing fingers at each other (Kick Ads/Used with Permission) We frequently use debates to resolve different opinions about the truth. However,...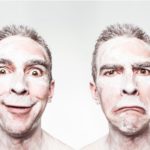 We all take responsibility for our actions; we feel guilty when we're bad, and fulfillment when we're good. Do you do the same for...