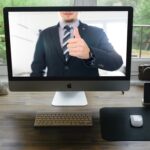 Your company can survive and thrive in the new abnormal of the pandemic by protecting yourself from mental blindspots such as the normalcy bias.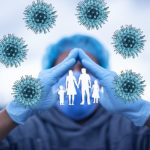 You can survive and thrive in the new abnormal of the pandemic by identifying and addressing fundamental needs of your household: safety, connection, and self-esteem.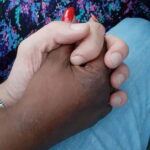 To address unconscious bias requires understanding what it is and where and how you might fall into it. Just as importantly, it requires developing a series of healthy mental habits that prevent you from falling for unconscious bias.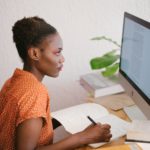 To prevent disasters in transitioning to working from home, imagine that your transition completely failed. Then, brainstorm all plausible reasons for failure, and generate solutions to these potential problems. Do the same to maximize success.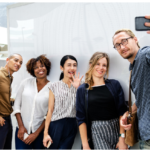 Your relationships will be undermined or even destroyed by the COVID-19 coronavirus pandemic, unless you take proactive steps right now to save them by treating our current conditions as the new normal.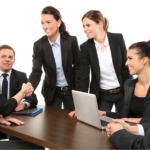 Asking the 8 Powerful Questions during a pre-engagement stakeholder assessment will lead to better engagement and stronger relationships with your stakeholders.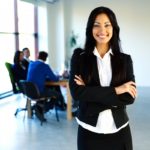 If you care about your bottom line, hire women over men. Due to gender discrimination, women had to work harder to get the same career position as men, and you will on average get a better worker if you hire a woman.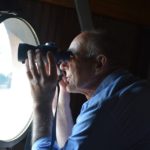 Effective strategic planning involves: 1) Identifying potential threats and opportunities; 2) Planning how to deal with them; 3) Reserving sufficient resources to address threats and opportunities; 4) Making your plans resilient and flexible.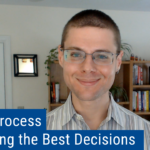 In order to make the best decisions, follow these decision-making process steps: 1) Identify need for decision 2) Get relevant info 3) Decide goals 4) Develop criteria 5) Generate a few viable options 6) Weigh options 7) Implement decision 8) Revise implementation and decision as needed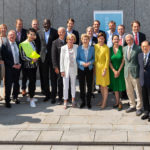 Instead, the key difference is the astronomically quick growth of social media as the source from which people get their news, and the prevalence of misinformation on social media, since tech companies aren't doing much to filter out fake news.