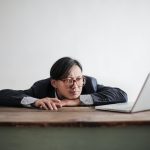 Financial professionals demand flexibility in work arrangements, making it a non-negotiable aspect for modern employment.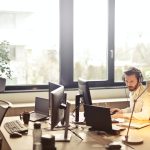 Real-time learning AI like Sydney poses risks and challenges; ensure AI is developed and trained with right values and principles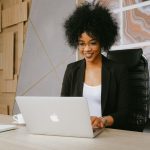 The latest LinkedIn Workforce Confidence Index on remote work shows that remote work is on the rise, and the return to office drive is reversing, as companies are recognizing the benefits of remote work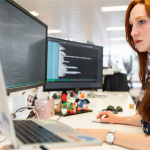 Returning to office risks trust & wellbeing. Flexibility & trust-building are critical for talent. Overcoming biases with open communication & highlighting benefits helps.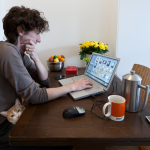 Manager perceptions of hybrid employee procrastination comes from coordination problems, which are the responsibility of the manager to fix, and involve learning the skills of managing an increasingly-hybrid workforce.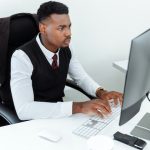 Embrace new collaboration tools, break free from email habits, and optimize digital engagement for greater productivity in hybrid work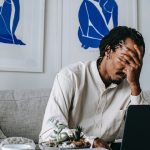 The Return to Office is failing due to inadequate communication, lack of technology adoption, and ignoring employee preferences.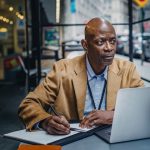 Embrace hybrid work for a flexible, inclusive, and efficient future. Avoid the outdated hazing ritual of in-person work. Choose what works best for all.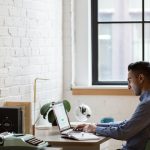 Embracing flexible work is crucial for attracting top talent, improving collaboration, and fostering innovation in higher education.
Generative AI is revolutionizing programming, making coding more accessible and productive, but ethical considerations and human expertise remain crucial.