Tag: Leadership Development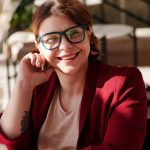 Prioritize communication & connection, choose suitable technology, understand challenges & benefits, embrace future hybrid & remote work.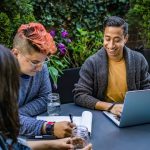 Remote work is increasingly common in the marketing and advertising industry, with 75% of creative collaboration happening remotely.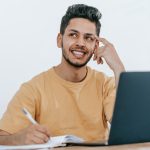 Remote work here to stay: boosts productivity, cuts costs, attracts talent & improves well-being. Overcome biases, embrace the benefits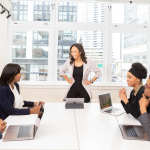 Hybrid meetings can succeed with proper AV technology, a separate facilitator for remote attendees, and norms of behavior for in-person participants to engage with remote attendees, all of which requires effective training and feedback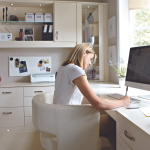 Companies that fail to invest in the work from home office of their hybrid employees will lose out on productivity, wellbeing, retention, collaboration, and communication, all of which will reflect poorly on their bottom lines.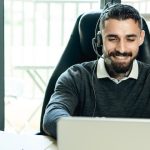 Embrace automation and AI for exceptional customer service in hybrid work environments. Boost productivity, tailor experiences, and stay ahead in a changing landscape.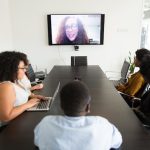 In the hybrid work era, leaders must prioritize human connections, embrace empathy, and leverage neuroscience to redefine leadership for better performance and inclusive environments.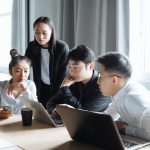 Experts agree that hybrid and remote work offer benefits like flexibility and work-life balance, but challenges include management change and social interaction. The future of work is predicted to be remote-centric.
Investing in employee wellbeing leads to productivity, engagement, and reduced turnover in hybrid and remote work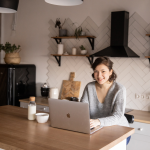 Remote workers are 9% more productive than office workers and willing to accept lower wages for the flexibility. To ensure remote work productivity, businesses should provide the necessary tools, training, and communication channels