Tag: Leadership Development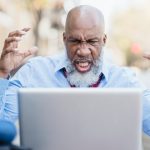 Bosses resisting hybrid work due to biases like confirmation and status quo. Educating them on benefits can help remain competitive in changing job market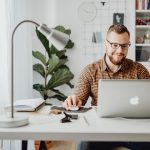 Hybrid and remote work options is a simple solution to quick quitting and employers who embrace this shift in work culture will be well-positioned to attract and retain top talent in today's competitive job market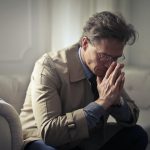 Remote workers can prevent burnout by creating their own "mental commute" to establish work-life boundaries and provide time for recovery and transition. Mental and physical breaks during the day can also improve well-being and decrease burnout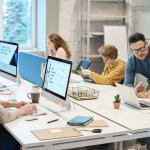 In a hybrid work environment, staffing firms must prioritize remote staffing, soft skills, flexibility, mental health, culture-building, and technology to meet the evolving needs of businesses and workers.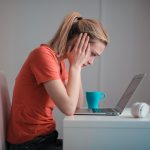 Having a growth mindset can lead to greater success and fulfillment in life, and it's possible to cultivate this mindset through deliberate effort and practice. By embracing challenges, persisting through obstacles, and learning from failures, individuals can develop their abilities and reach their full potential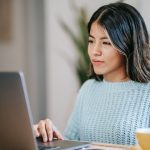 Jamie Dimon, CEO of JPMorgan Chase, has acknowledged that remote work has provided benefits for women and is likely to become a permanent feature of the workforce. He had previously been skeptical about the effectiveness of remote work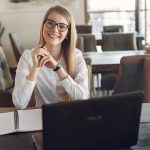 The benefits of remote work, including increased productivity, decreased overhead costs, and improved work-life balance, make it a trend that is likely to continue in the future, and that's why remote career seekers should be optimistic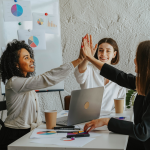 Hybrid work improves health and productivity through exercise, sleep, and better eating. Businesses should embrace it.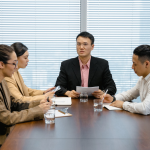 Intentionality, trust, autonomy, connection, and accountability represent the five keys to turning a traditional office-centric manager into an effective hybrid manager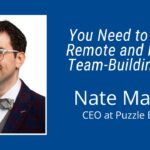 In this episode of the Wise Decision Maker Show, Dr. Gleb Tsipursky speaks to Nate Martin, CEO at Puzzle Break, about the future of work.