Tag: Pandemic Preparation Guidance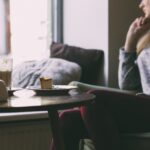 The journey to self-actualization is also your path to thriving in this pandemic. Evaluate your life through the lens of exploration, love, and purpose and ensure that you satisfy these needs.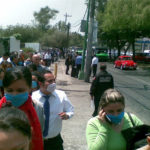 Official guidelines for COVID-19 coronavirus pandemic preparation assume a wildly optimistic scenario due to dangerous judgment errors known as cognitive biases. You need to instead prepare for a realistic pessimistic scenario.