Tag: wise decision makers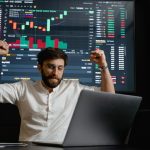 Successful remote work demands intentional investment in building a strong, inclusive culture among distributed teams, beyond just using collaboration tools.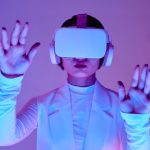 Generative AI transforms marketing, boosting efficiency and creativity. Beware biases; embrace AI for bold experiments with strategic guidance.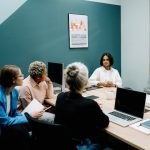 Effective RTO strategies blend data and empathy, prioritizing employee preferences and transparency, ensuring retention and operational success.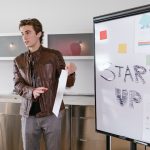 Embrace the military mindset: data-driven realism, relentless work ethic, adaptability, and tech integration for entrepreneurial triumph.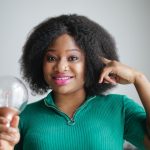 Brain training enhances uniquely human skills, fostering adaptability, mental well-being, and collaboration in our technology-driven world.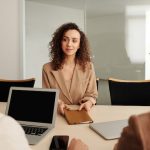 Adapting to hybrid work demands HR strategies that address challenges while fostering a sense of belonging and flexibility.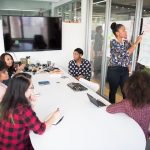 Embrace smart collaboration for success in the hybrid work era: technology, inclusivity, and adaptability are key.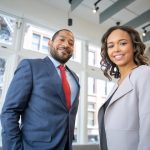 Small agile firms embrace flexible work, poised to dominate industries, leaving inflexible corporations struggling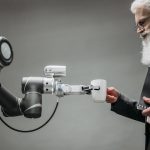 Prioritizing responsible AI development, safety, and human well-being over speed is essential for a sustainable technological future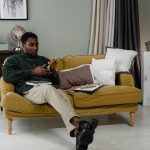 Real estate's hidden financial potential, guided by tools like HomeZada, empowers homeowners for wealth generation