Tag: wise decision makers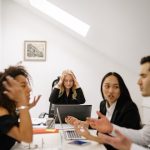 Hybrid work is reshaping the future of work, offering flexibility, productivity gains, and work-life balance advantages, but companies must address communication, culture, and employee well-being challenges to thrive in this evolving landscape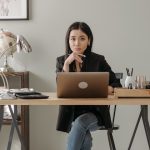 To succeed in hybrid and remote work, prioritize information accessibility, company culture, collaboration tools, continuous learning, and performance metrics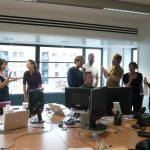 Minimize hybrid employee time commuting by asking them to come in only for high-value face-to-face activities, such as intense collaboration, challenging conversations, cultivating belonging, and building weak connections.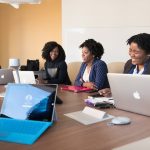 Adaptation to hybrid work and prioritizing employee wellness are crucial in the post-pandemic workplace.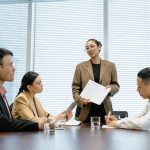 Employers must prioritize inclusive decision-making, adaptability, and strengthening employment relationships to win employee buy-in for flexible work arrangements.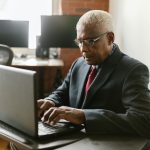 Work from home jobs are here to stay for US federal government employees, offering productivity, cost savings, well-being, and environmental benefits.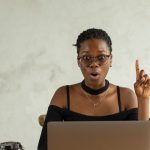 Addressing cognitive biases in the legal system is crucial for ensuring fairness, justice, and integrity in legal processes and decision-making.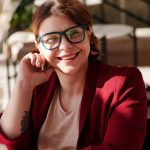 Prioritize communication & connection, choose suitable technology, understand challenges & benefits, embrace future hybrid & remote work.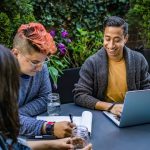 Remote work is increasingly common in the marketing and advertising industry, with 75% of creative collaboration happening remotely.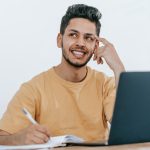 Remote work here to stay: boosts productivity, cuts costs, attracts talent & improves well-being. Overcome biases, embrace the benefits