Tag: wise decision making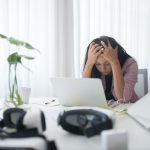 Remote work presents unique challenges for individuals with ADHD, but flexible schedules and support can foster success and growth.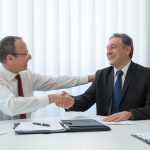 Tech startups embracing virtual-first flexibility can gain a competitive edge by attracting top talent and fostering innovation in a remote world.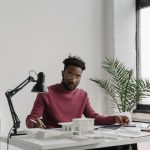 Effective documentation is crucial for mastering the hybrid work model, ensuring smooth communication and maximizing productivity.
Discover your chronotype and align your work schedule to it to unlock peak productivity, fostering a healthier work-life symphony.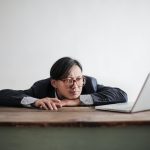 Financial professionals demand flexibility in work arrangements, making it a non-negotiable aspect for modern employment.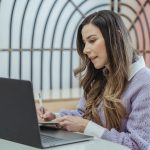 Effective remote work collaboration requires investing in formal training, fostering psychological safety, and overcoming cognitive biases to ensure teams thrive together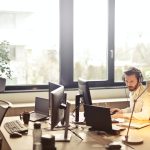 Real-time learning AI like Sydney poses risks and challenges; ensure AI is developed and trained with right values and principles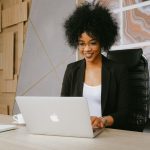 The latest LinkedIn Workforce Confidence Index on remote work shows that remote work is on the rise, and the return to office drive is reversing, as companies are recognizing the benefits of remote work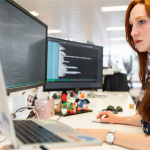 Returning to office risks trust & wellbeing. Flexibility & trust-building are critical for talent. Overcoming biases with open communication & highlighting benefits helps.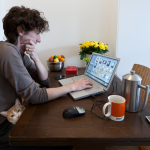 Manager perceptions of hybrid employee procrastination comes from coordination problems, which are the responsibility of the manager to fix, and involve learning the skills of managing an increasingly-hybrid workforce.