Tag: intentional thinking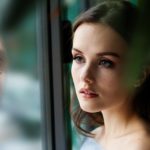 To improve new member retention, associations need to avoid dangerous judgment errors. An example is the overconfidence bias, which causes association leaders to be excessively confident about what new members want.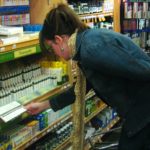 Caption: Woman looking at homeopathic medicine (Wikimedia Commons) At least 10 US children died and over 400 were sickened after taking homeopathic teething medicine laced...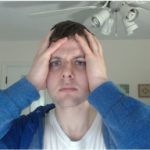 Author's photo depicting a state of anxiety In this video, I describe how I used Intentional Insights-informed strategies, namely orienting toward what world I want...