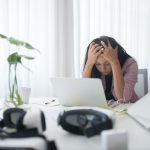 Remote work presents unique challenges for individuals with ADHD, but flexible schedules and support can foster success and growth.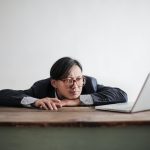 Financial professionals demand flexibility in work arrangements, making it a non-negotiable aspect for modern employment.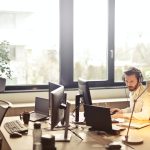 Real-time learning AI like Sydney poses risks and challenges; ensure AI is developed and trained with right values and principles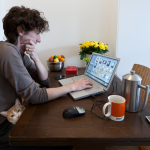 Manager perceptions of hybrid employee procrastination comes from coordination problems, which are the responsibility of the manager to fix, and involve learning the skills of managing an increasingly-hybrid workforce.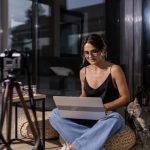 Trust and transparency are essential for productivity in hybrid teams. Embrace outcomes-focused management and avoid surveillance tools.
Embrace flexibility to attract and retain top talent. Rethink office's purpose, update policies, and meet diverse employee needs.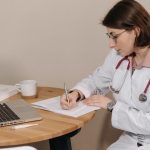 Hybrid work models in healthcare organizations offer benefits like increased flexibility, better space utilization, and wider talent recruitment, but also require addressing challenges of connection, training, and onboarding.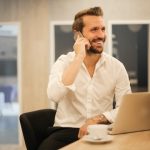 Hybrid work models offer benefits like flexibility and access to diverse talent, but require addressing challenges of human connection and redefining leadership for success.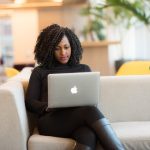 Elon Musk's criticism of remote work as a privilege reveals hypocrisy given his own lavish lifestyle and disregard for employee well-being.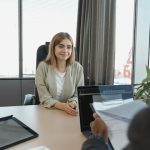 The key takeaway is that HR leaders are embracing hybrid work as a long-term opportunity to enhance organizational efficiency, employee satisfaction, and environmental sustainability.