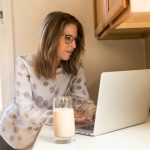 Hybrid work is here to stay, and successfully navigating its challenges requires data-driven collaboration and adaptation.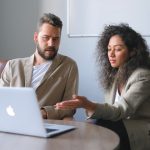 Successful flexible work requires understanding, innovation, and adaptation to team dynamics, leading to improved productivity and trust.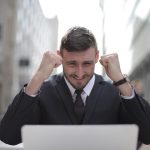 Embracing flexible work benefits both employees and companies, leading to greater work-life balance, productivity, and retention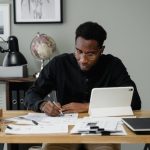 Organizations must address employees' concerns and improve the in-office experience through better communication, technology, office design, and inclusivity.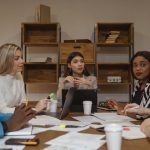 The traditional office is becoming obsolete as companies embrace hybrid and remote work, prioritizing flexibility, collaboration, and employee well-being.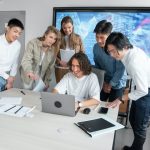 Psychological safety and intentional team connections foster creativity and innovation in remote work settings, aided by tools like Mural.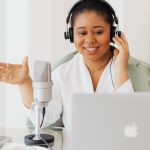 Speakers bureaus must embrace partnerships, technology, and trust to thrive in a post-COVID world of high demand and virtual events.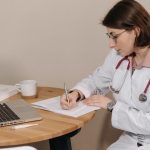 Hybrid work models in healthcare organizations offer benefits like increased flexibility, better space utilization, and wider talent recruitment, but also require addressing challenges of connection, training, and onboarding.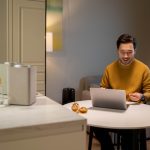 How Speaker Bureaus Innovated to Succeed in the Post-Pandemic World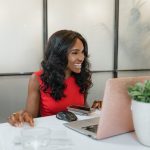 The hybrid work revolution presents opportunities and challenges. Embracing flexibility, innovation, and employee well-being is crucial for organizations to thrive in the future of work.